This bedroom is ALL BOY! Football, Rodeo, Texas Longhorns, Baseball…Designing a room around all this AND the color orange is NOT an easy task! But my sister did it! And it turned out great!
My nephew, Tyler, like his Dad and Grandad before him, has grown up on a farm.  He has been driving a farm truck since he was about 8! He couldn't reach the pedals, so he would turn off the engine in order to make it stop!
He is an avid Texas Longhorns fan in the middle of a family of Oklahoma fans, plays baseball and football and works a farm with his Dad.
My sister, Sheri has pulled his room together to showcase all of these aspects of Tyler's personality. Sheri made his pillow shams from faux leather and appliqued the "longhorn" on the accent pillow.
Together, Sheri and I came up with the faux leather lace-up valances for the windows.  (These were inspired by a lace-up valance at Pate Meadows.) 
We thought it played off the football memorabilia in the room!
Another great teenage boy's room!
  Isn't it fun seeing your children's personalities in their rooms?  
If you'd like a chance to win my latest giveaway
You can comment twice for 2 chances to win!
Even readers by e-mail and FaceBook can comment
by using the anonymous option! But don't stay anonymous!
Make sure to leave your name and a way to contact you if you win!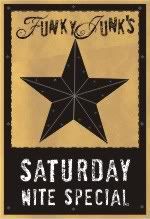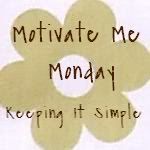 Would you like Beyond the Screen Door delivered to your inbox? It's easy! Just enter your e-mail address: